Advanced Java programming
Learn Java: Advanced programming from certified trainer in Pune India
Delivery: Instructor-led Shared, 1 to 1 or offline
Shared batch: ₹8500 ($155 USD)
1 to 1: ₹25500 ($465 USD)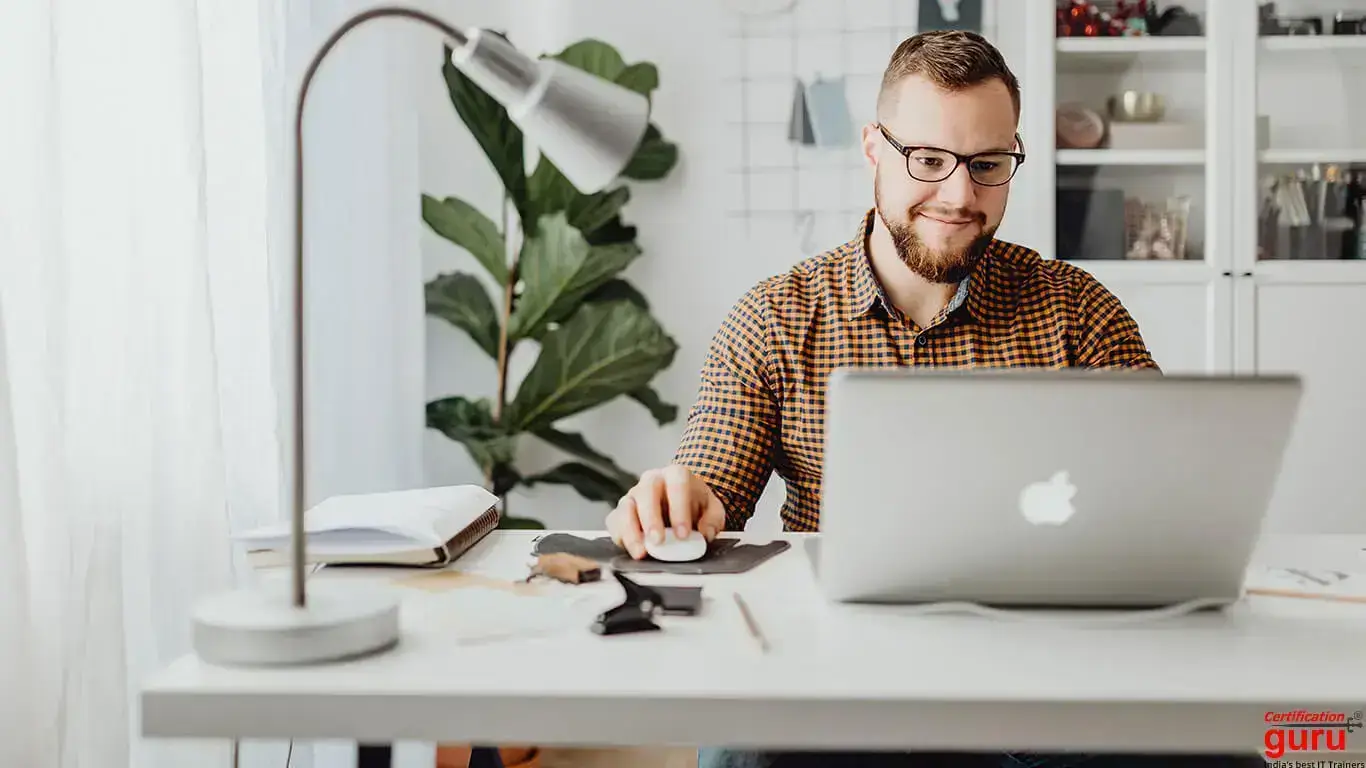 This course is the next level of the - Core Java programming, and is designed for individuals who possess a strong foundation in the Java Programming language.
The course covers the remaining advanced java programming components, such as JDBC, Swing, JFC, Servlets, JSP, etc.
Prerequisites
Before joining this course, you should have completed the Core Java programming training
Student should:

Be competent in creating programs in java programming language
Create and edit text files using a text editor
Understand object-oriented principles
Key Features
Real-time 1 to 1 interaction
Global certification guidance
Get an attendance certificate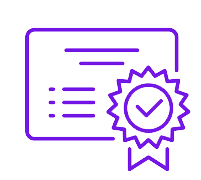 Syllabus
Please check the syllabus tab above.
☝
This course covers following topics:
Generics
Collections Framework

Lists
Sets
Maps
Queues
Utility Classes: Arrays, Collections

Networking

Sockets
Multicast Socket
Ports
Internet addressing
URL
TCP/IP
UDP
Datagrams
URL-Connection

Java Database Connectivity (JDBC)

JDBC Drivers
Connectivity with MySQL and Oracle
Statement
PreparedStatement
CallableStatement
ResultSet
ResultSetMetaData
DatabaseMetaData
Batch Processing
Transaction Management

XML Basics




Servlets

Basics of Servlet
Servlet API
Servlet Interface
GenericServlet
HttpServlet
Servlet Life Cycle
ServletRequest
Servlet Collaboration
RequestDispacher
sendRedirect
ServletConfig
ServletContext
Attributes
Session Tracking
Cookies
Hidden Form Field
URL Rewriting
HttpSession
Events and Listener
Filter
FilterConfig

JSP

Basics of JSP
Life cycle of JSP
JSP API
scripting elements
scriptlet tag
expression tag
declaration tag
Implicit Objects
Directive Elements
Exception Handling
Error Pages
Action Elements
Beans in jsp
Expression Language
JSTL
MVC in JSP
Custom tags

Spring introduction
Hibernate introduction (HQL, HCQL)